AUG23
POV Propeller Clock Build
Here are a few pictures and videos of the latest project of our forum member [Kizo].
It is a POV propeller clock and it just might be the best one yet! Firmware is written in Bascom-AVR and consists of around 3000 lines of code. The power between the motor and the rotating electronics is transferred wirelessly (see the second video).
"Parts list: ATmega324P @ 20MHz, 64kb Ramtron FRAM, FM1608, 5 x TLC5916 constant current LED drivers, 40 x Cyan PLCC-4 LEDs, A1101 Hall IC, TSOP6238 IR receiver and MIC5209-5.0 LDO V-reg."
The first and the second version pictures - forum
Images are not sorted: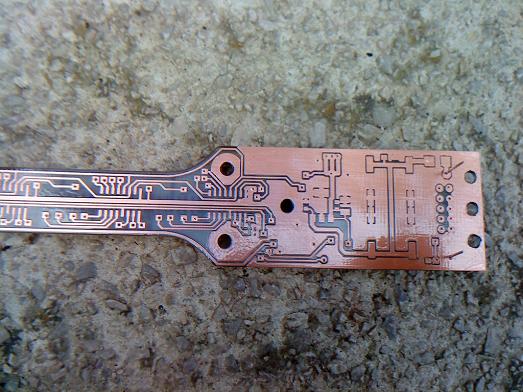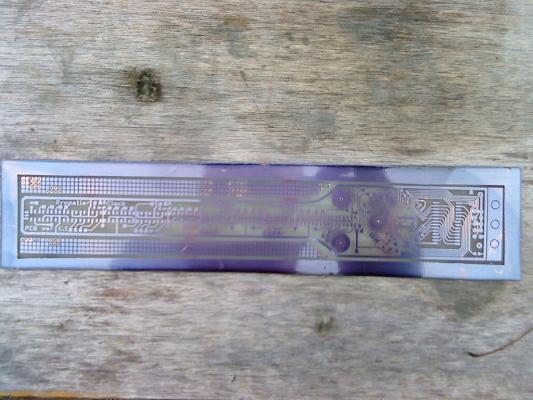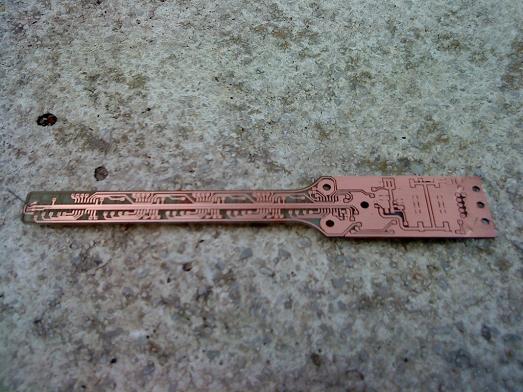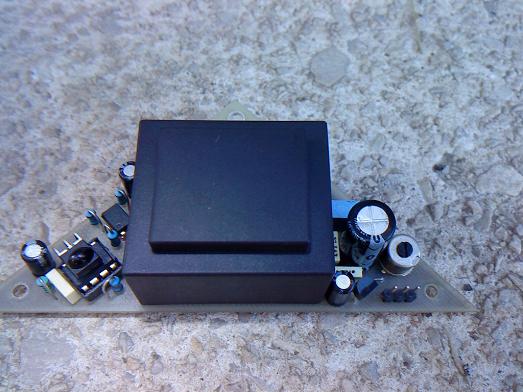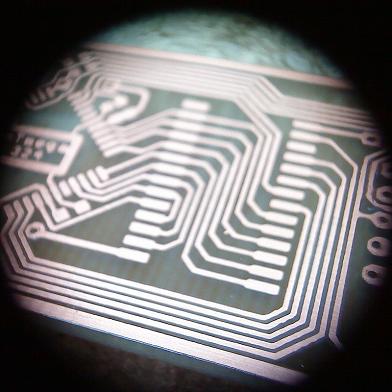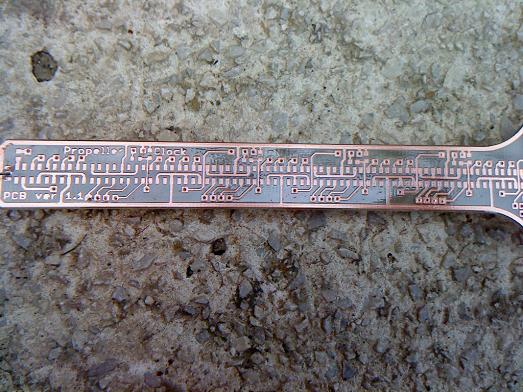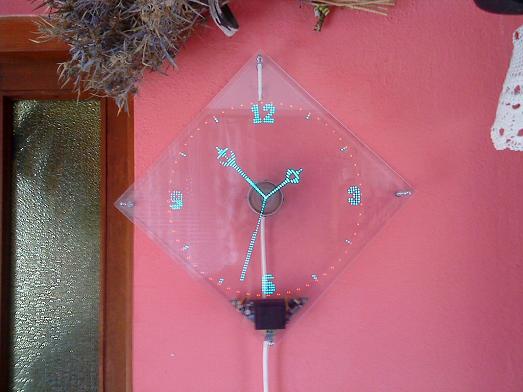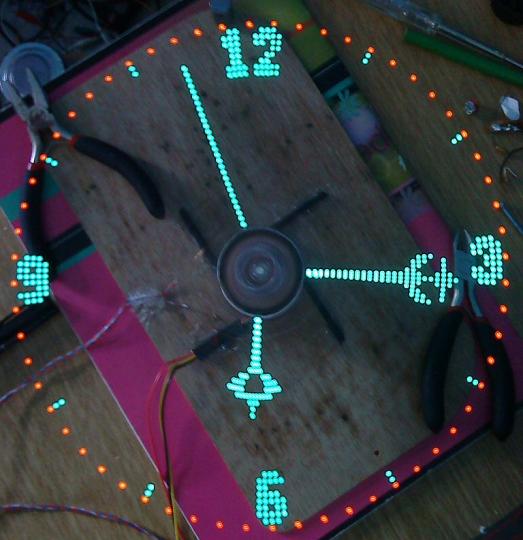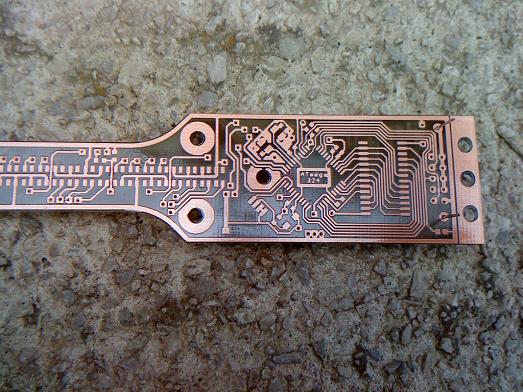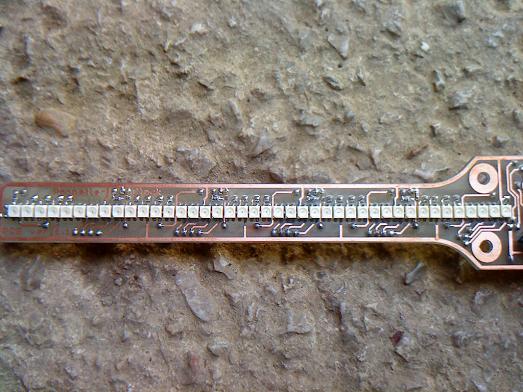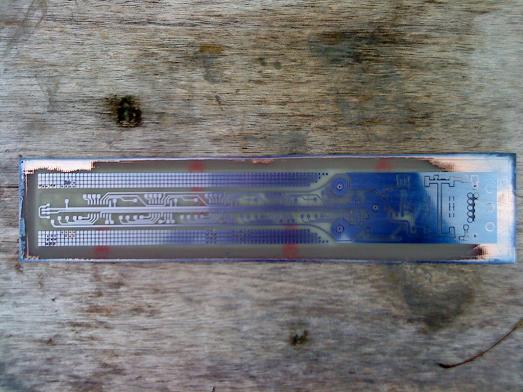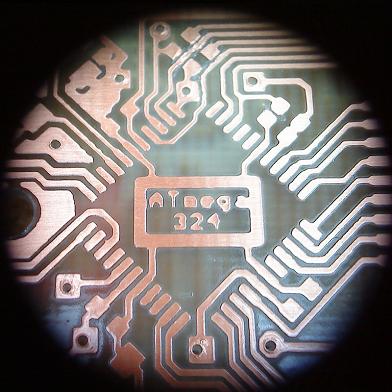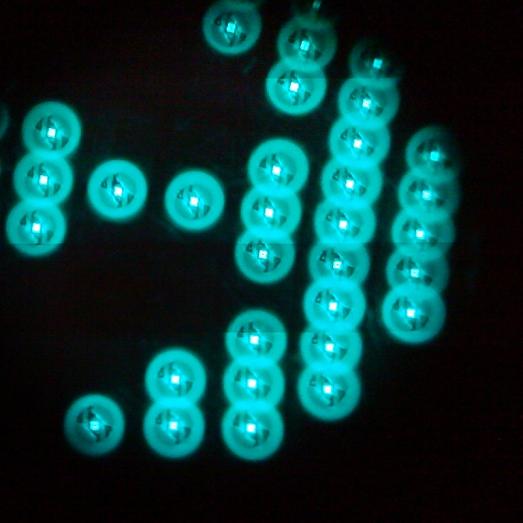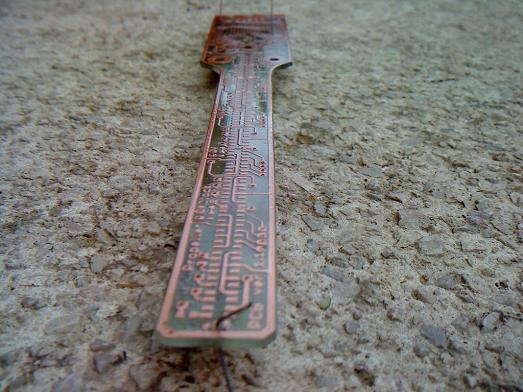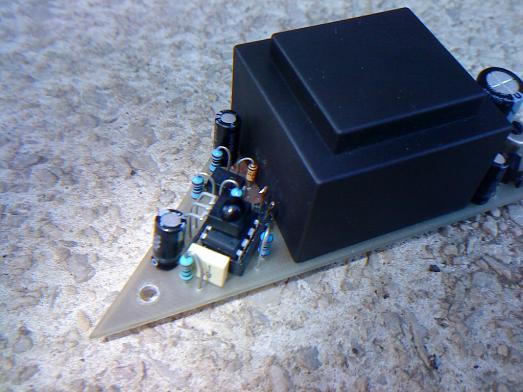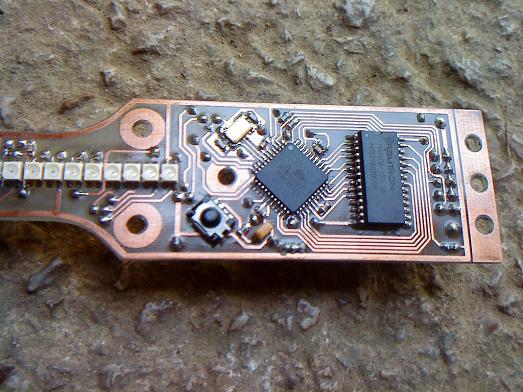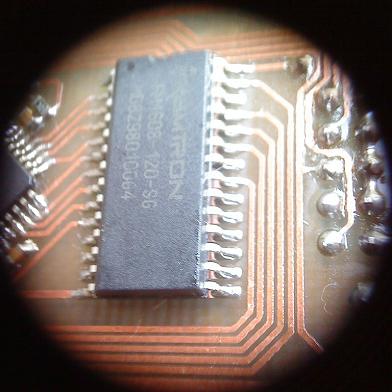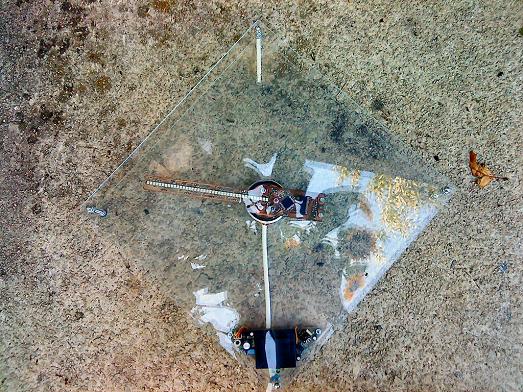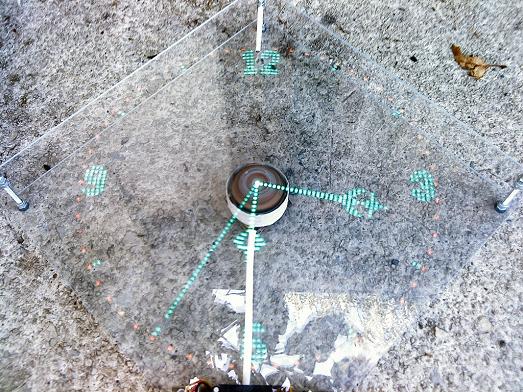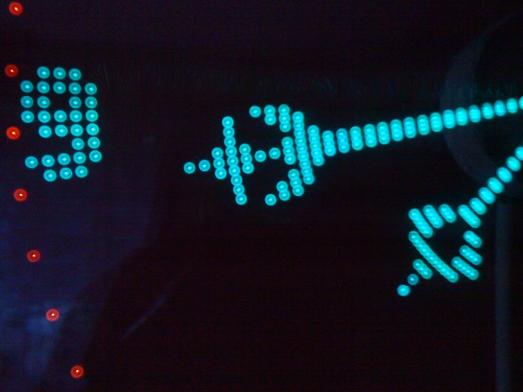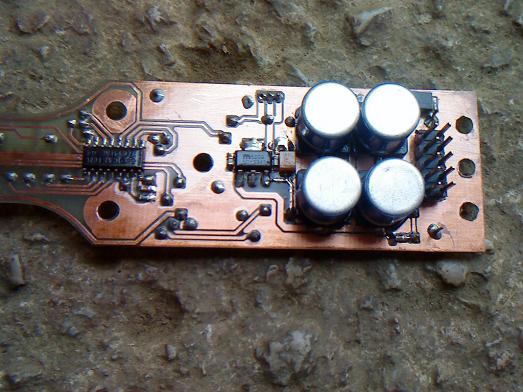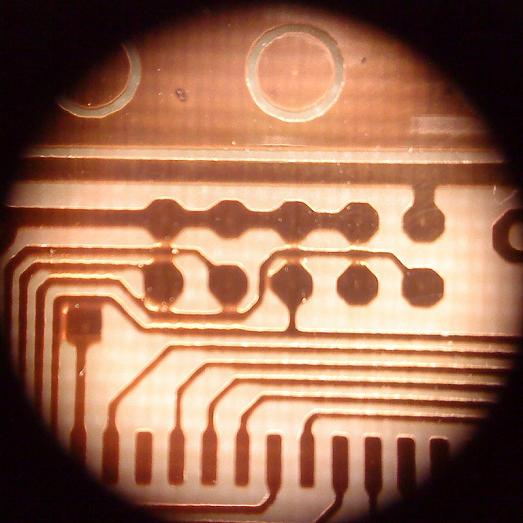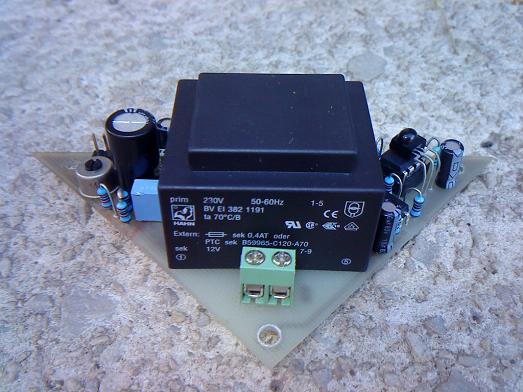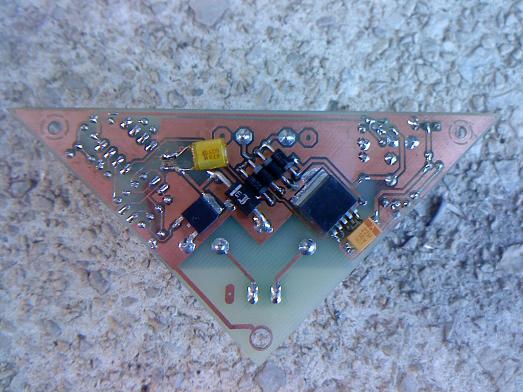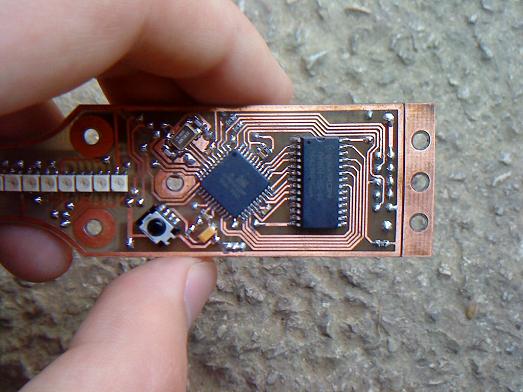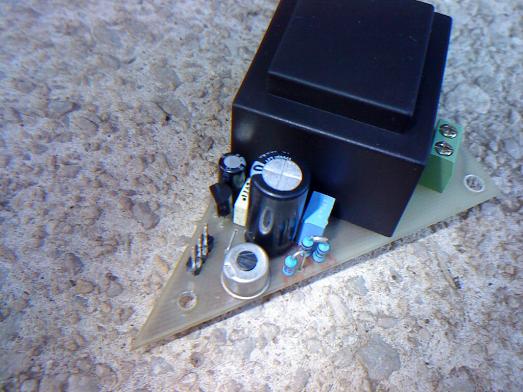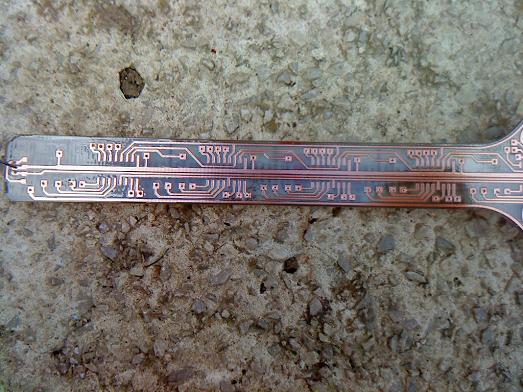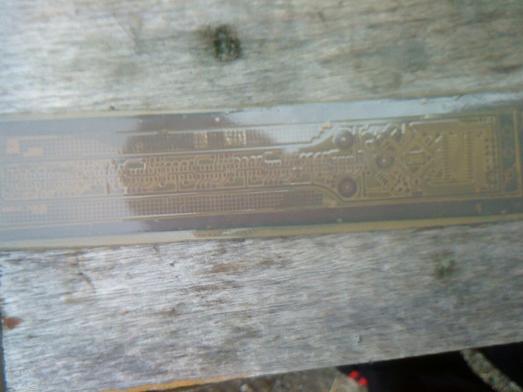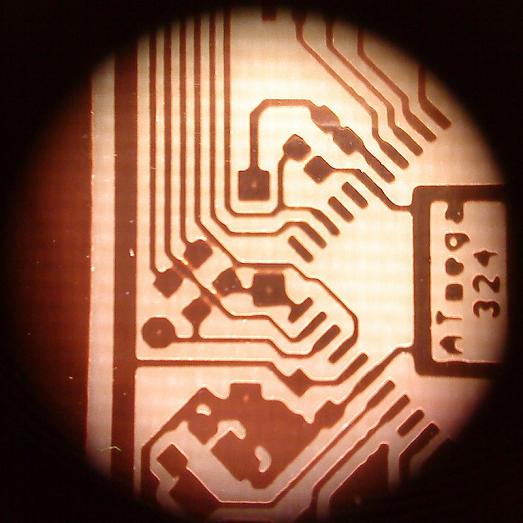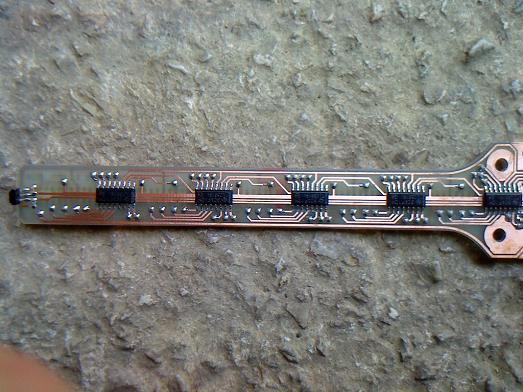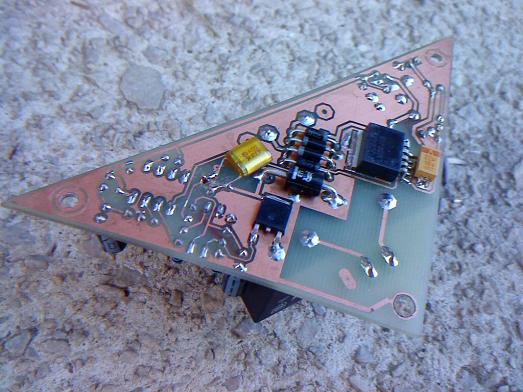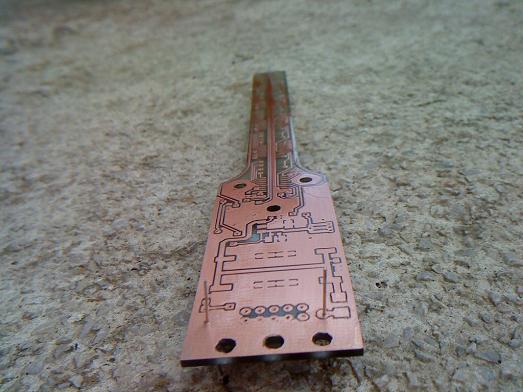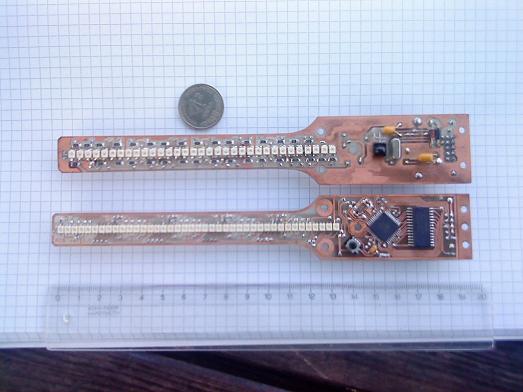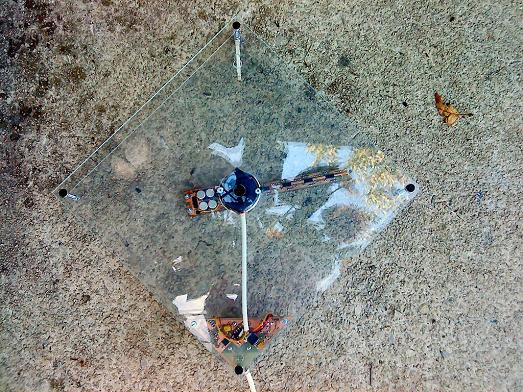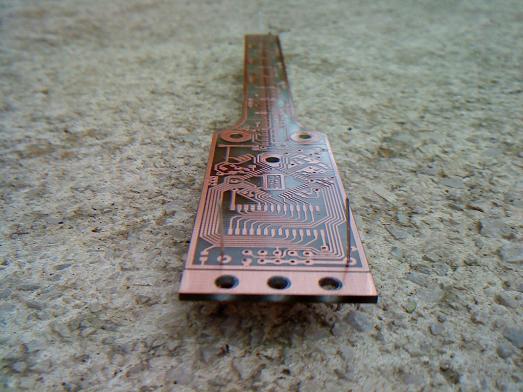 [ Source: Kizo ]


comment [2]
Kizo, my man. This is fantastic! Please make a kit and sell it. Please, please, please. I want one.
IP: 66.32.134.13
comment [1]
wow superbly done
IP: 115.187.16.3
add comment
Please log-in!
You can log-in on forum link: Login page. After logging-in, return to this page and click refresh in your browser.