DEC26
WAP controlled automation
This system enables you to control 8 appliances with your WAP-enabled GSM phone. For this project you will need:
- constant internet connection
- allways-on PC (at your home)
- web server (hosting package) with PHP
- PIC16F84 for "control box" which will control the relays
- WAP-enabled mobile phone
Everything else (software) is on author's webpage. Be sure to check it out!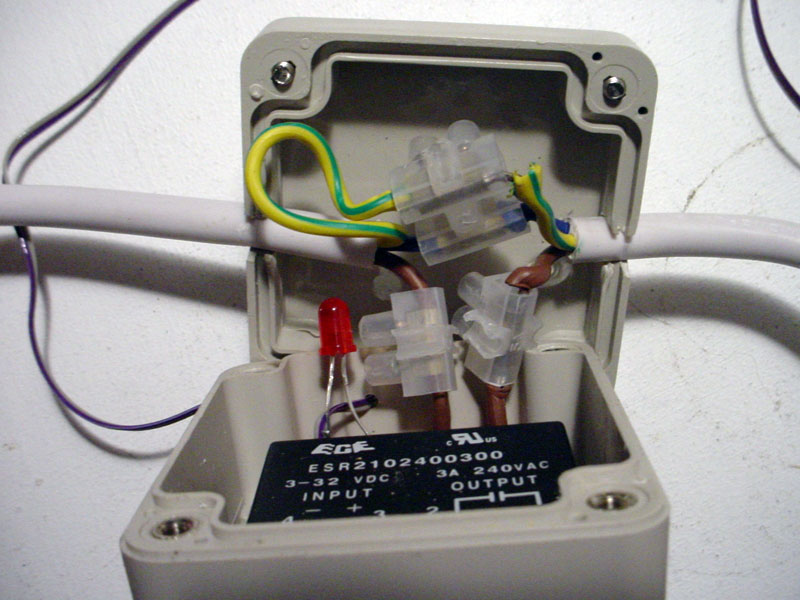 © Neonascent
comment [3]
From aa on 02-01-2013 at 13:18:22
Link nije validan, postavi drugi link!!
IP: 178.149.138.193
comment [2]
From trax on 26-12-2008 at 05:13:14
I ja sam nešto razmišljao da je vrijeme za novi kontroler, hehe...
IP: n/a
comment [1]
From dati on 26-12-2008 at 05:11:15
Ovo je bas zanimljivo, probacu ovo napraviti :)
IP: n/a
add comment
Please log-in!
You can log-in on forum link: Login page. After logging-in, return to this page and click refresh in your browser.