Clap switch in flip-flop fashion.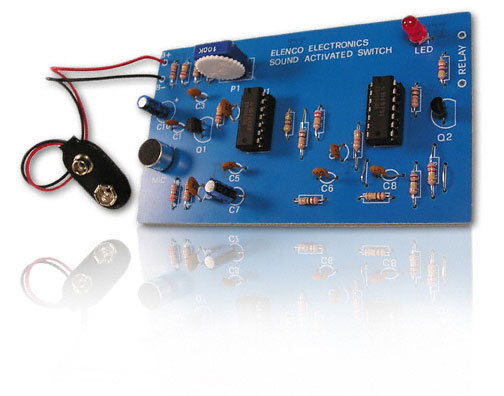 [ Source: ]


Rating:



(2.90, votes 2461)
Date: 21-12-2008
Lokalna verzija ove stranice: Prekidač na pljesak v2
comment [5]
From gabrek on 25-03-2011 at 23:12:15
moze montazna shema na e-mail gabrekfazon2@gmail.com plisss...
IP: 93.136.116.191
comment [4]
From hasd on 23-01-2011 at 11:07:21
jel mi moze neko rec jel ovaj sklop radi??
IP: 85.94.131.247
comment [3]
From marko on 22-01-2011 at 17:24:37
hvala ti puno!! bunili su me ovi 5 i 6... nisam znao koji je koji ... sad znam . hvala jos jednom ;)
IP: 85.94.131.7
comment [2]
From trax on 22-01-2011 at 13:07:17
U1B: gore lijevo: 5, ispod njega: 6, dole sredina: 7, desno: 4.
IP: n/a
comment [1]
From marko on 22-01-2011 at 11:14:22
molim vas pomoć kod ove sheme... naime kod sklopa U1B 4011 zanima me tocan raspored pinova... nepregledni su na shemi i ne mogu razluciti koji pin ima koji broj.. ;) hvala na pomoći...
IP: 95.156.179.252
add comment
Please log-in!
You can log-in on forum link: Login page. After logging-in, return to this page and click refresh in your browser.