MAR11
Moving site to another server - again
Notice to all of our visitors!
Elektronika.ba website is once again moving to another server so you might not be able to access the page for next 3-4 days!
Sorry for the inconvenience!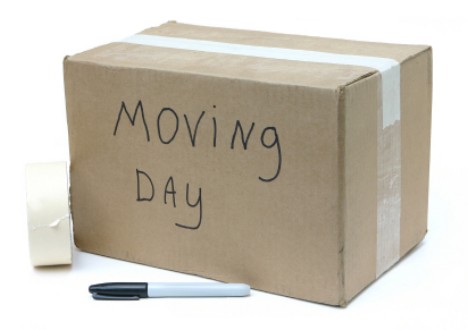 © image from everydayuncommon
[ Source: ]


add comment
Please log-in!
You can log-in on forum link: Login page. After logging-in, return to this page and click refresh in your browser.