MAR2
Phone line recorder project published
How many times have you wished that you have recorder your recent telephone conversation? I have, many many times...
So I finally decided to make this happen by using PC and a piece of hardware (powered from USB) to record audio from phone line to MP3 format. I wanted this thing to work automatically, to start recording when any of phones in house is picked-up (line occupied) and stop recording when all phones are hung-up (line free).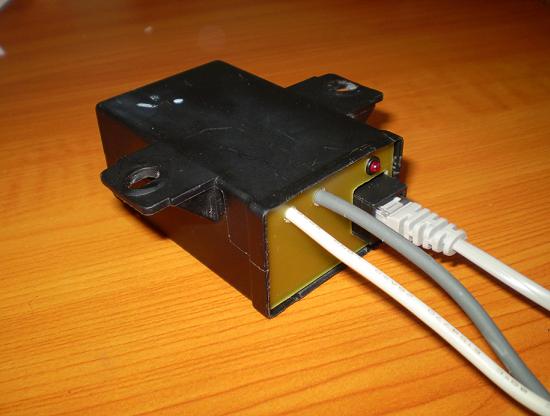 comment [1]
Majstore
IP: 46.239.55.42
add comment
Please log-in!
You can log-in on forum link: Login page. After logging-in, return to this page and click refresh in your browser.