OCT29
Hand held electrocardiogram (ECG) with ARM uC
Electrocardiogram is based on STMicroelectronics STM32 Primer development board which has onboard LCD, USB support and STM3210B 32-bit microcontroller. On dev-board's housing two copper plates were added for skin contact and measurement signal input. Inside the dev-board there is a custom built PCB with signal amplifiers and step-up (boost) converter. Source code is available for download on project page.
This device can be used as standalone portable ECG or even as a lie detector, and there is also a PC application for real-time data plotting via USB.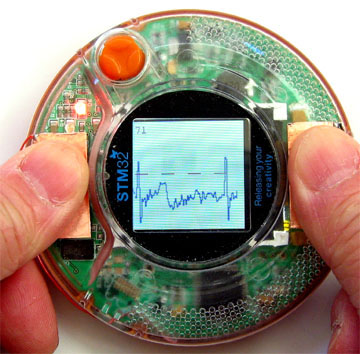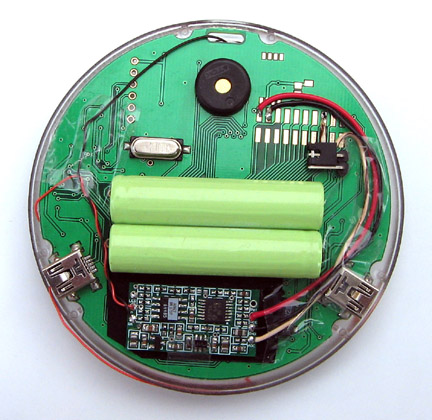 © Jingxi Zhang
add comment
Please log-in!
You can log-in on forum link: Login page. After logging-in, return to this page and click refresh in your browser.