DEC20
New domain for elektronika.ba
No, domain name is not changed. Two additional domain names: www.elektro-trax.com and www.elektrophreak.com have been reserved as alias for current domain in case something happens with Elektronika.ba domain.
Happy surfing!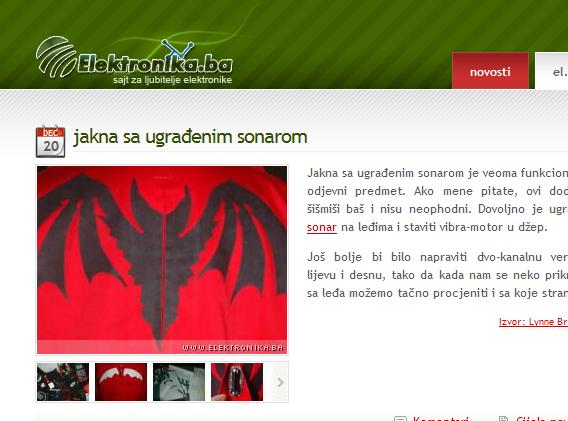 [ Source: ]


comment [3]
From pepi on 25-12-2008 at 06:39:00
:) Tek sad vidim da je registrirana
IP: n/a
comment [2]
From trax on 22-12-2008 at 04:40:01
I ta je registrovana na mene :)
IP: n/a
comment [1]
From pepi on 21-12-2008 at 16:30:55
Pa sta nije mogla bit domena bez trax :P npr. http://www.elektrophreak.com/ :D
IP: n/a
add comment
Please log-in!
You can log-in on forum link: Login page. After logging-in, return to this page and click refresh in your browser.