DEC1
POV speedometer for bicycle
Unfortunately there is no translation of this text in english language. Please use web translator or simply click on this link: translate me!
Dva studenta su sa mjeračem brzine bicikla spojili POV uređaj. Njihov sklop ispisuje brzinu kretanja bicikla i ukupni pređeni put. To su sve napravili na Arduino platformi.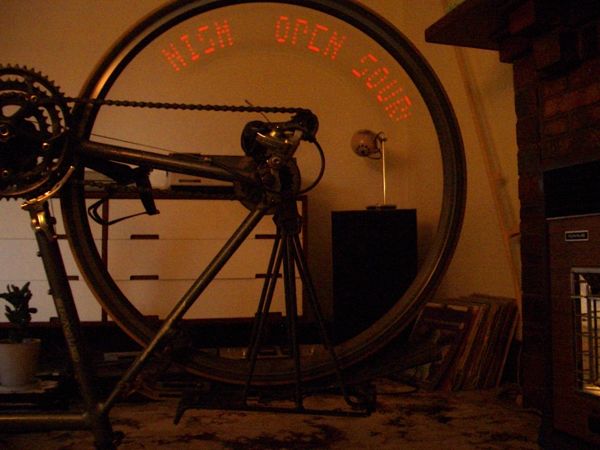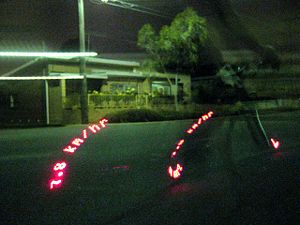 © openobject
comment [1]
From zeljko on 07-09-2011 at 15:10:21
Gdje se moze nabaviti POV brzinomjer za biciklo i koja je cijena ?
IP: 109.165.247.151
add comment
Please log-in!
You can log-in on forum link: Login page. After logging-in, return to this page and click refresh in your browser.