FEB17
Alarm alerter over phone line
After programming just supply power to the device. After pressing the button "Pokreni dojavu alarma" it will start to dial (tone or pulse, depending on the jumper setup). When the phone call is succesfully established, the called party should press pound key "#" to stop the device from calling another number or again.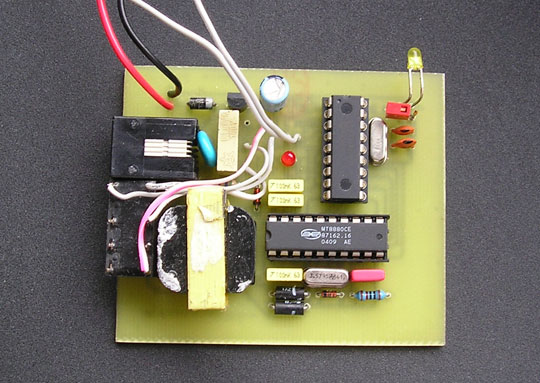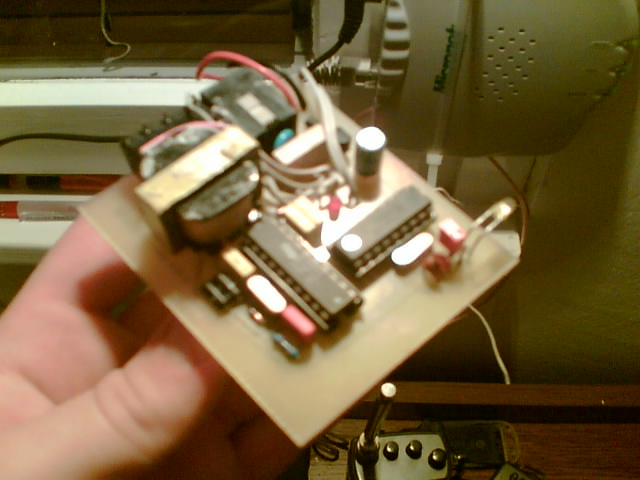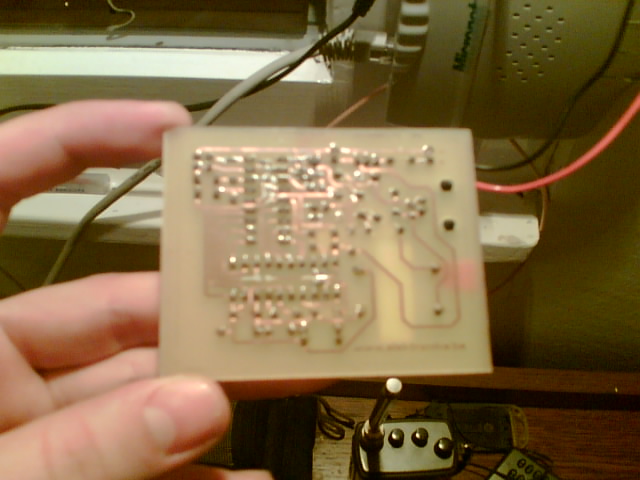 comment [2]
From trax on 31-10-2017 at 08:17:27
Radi uredjaj, provjereno je.
IP: n/a
comment [1]
Jel ste ga probali dal radi i kako videti mrezu?
IP: 88.206.207.109
add comment
Please log-in!
You can log-in on forum link: Login page. After logging-in, return to this page and click refresh in your browser.