AUG23
POV Propeller Clock Build
Here are a few pictures and videos of the latest project of our forum member [Kizo].
It is a POV propeller clock and it just might be the best one yet! Firmware is written in Bascom-AVR and consists of around 3000 lines of code. The power between the motor and the rotating electronics is transferred wirelessly (see the second video).
"Parts list: ATmega324P @ 20MHz, 64kb Ramtron FRAM, FM1608, 5 x TLC5916 constant current LED drivers, 40 x Cyan PLCC-4 LEDs, A1101 Hall IC, TSOP6238 IR receiver and MIC5209-5.0 LDO V-reg."
The first and the second version pictures - forum
Images are not sorted: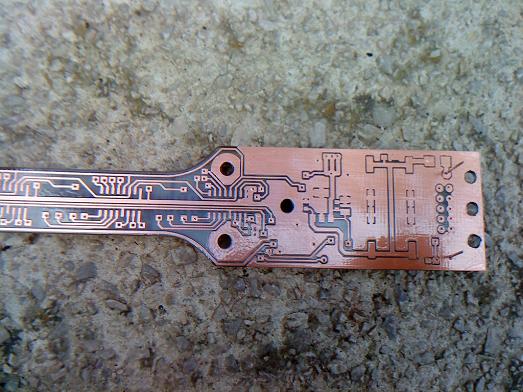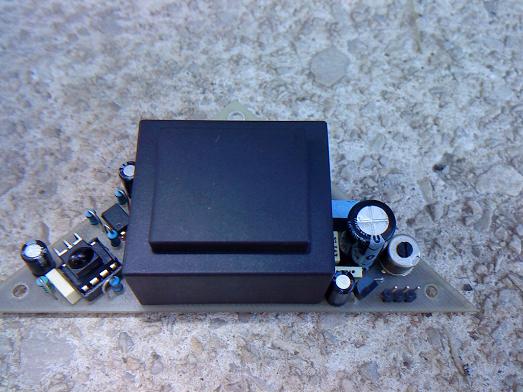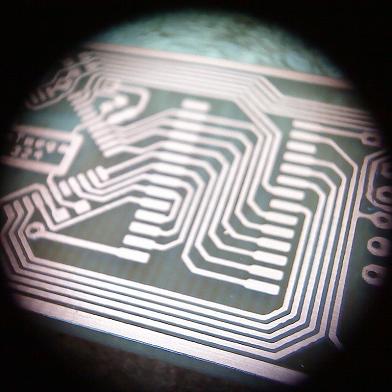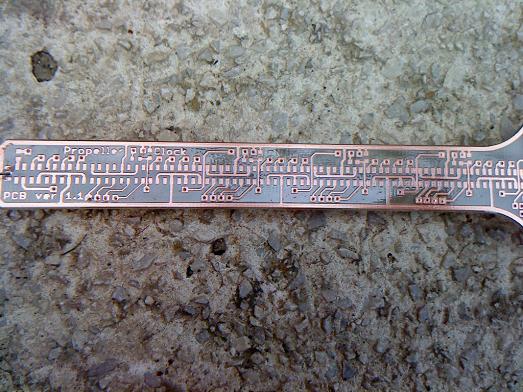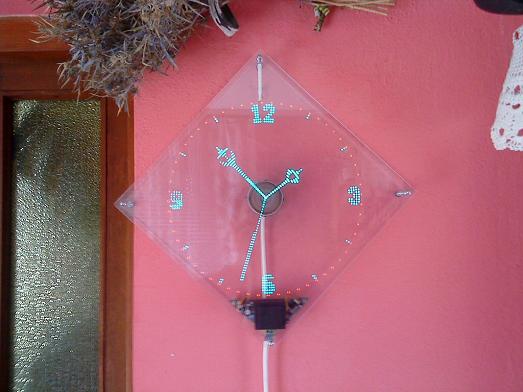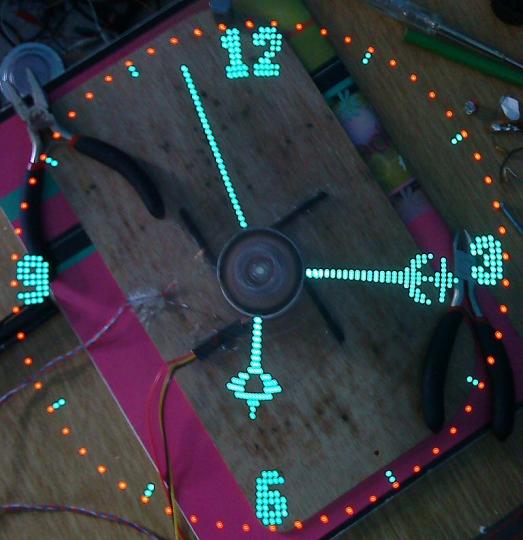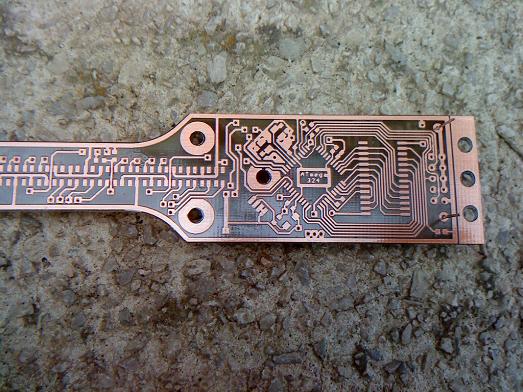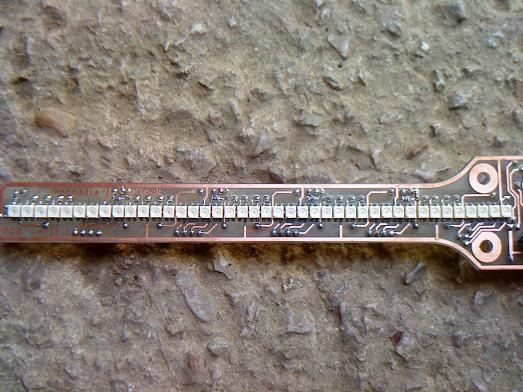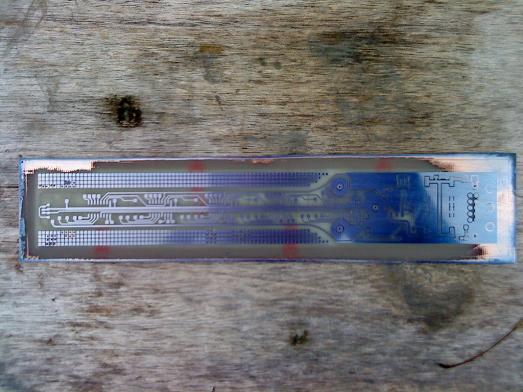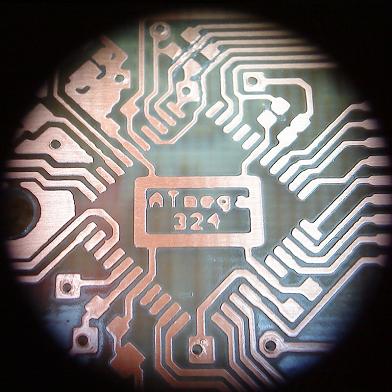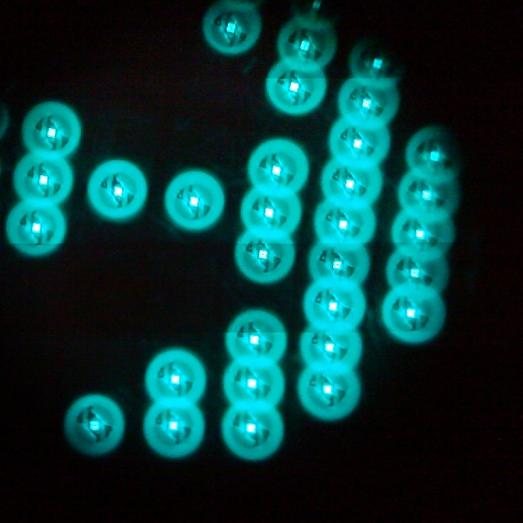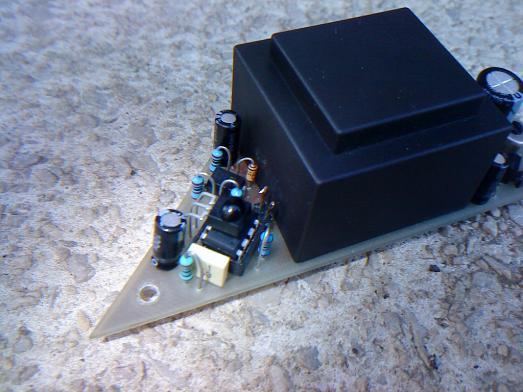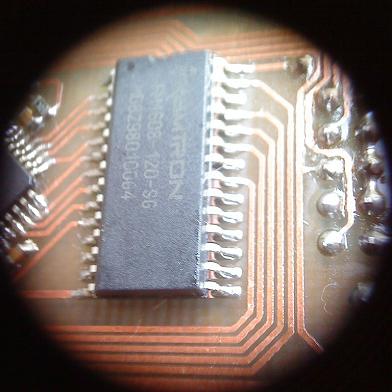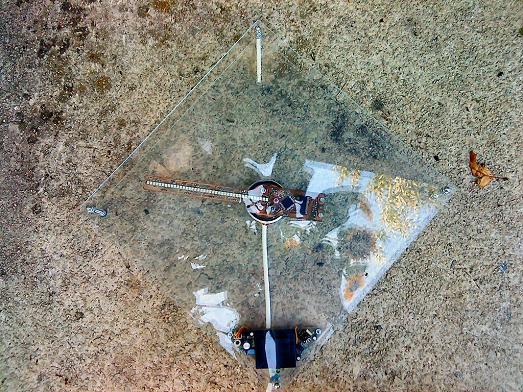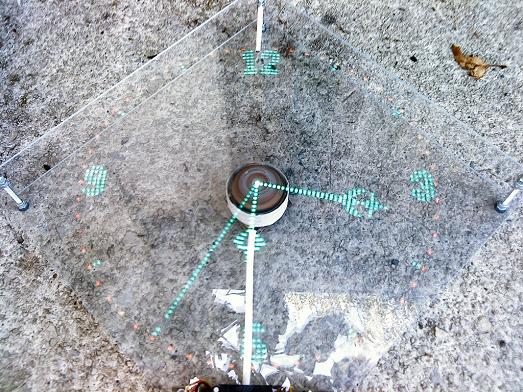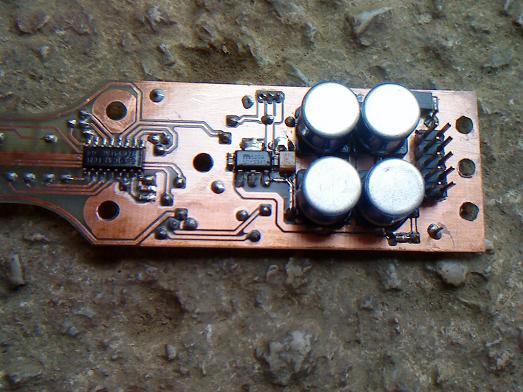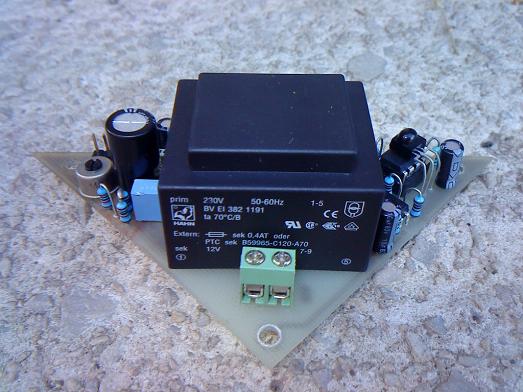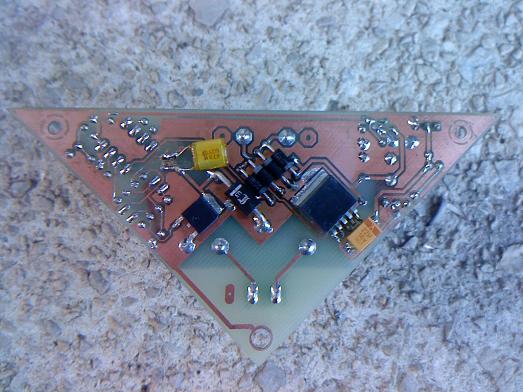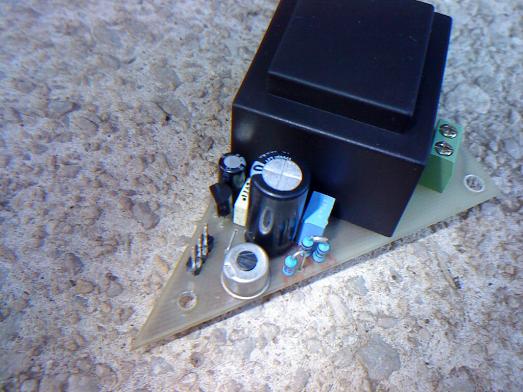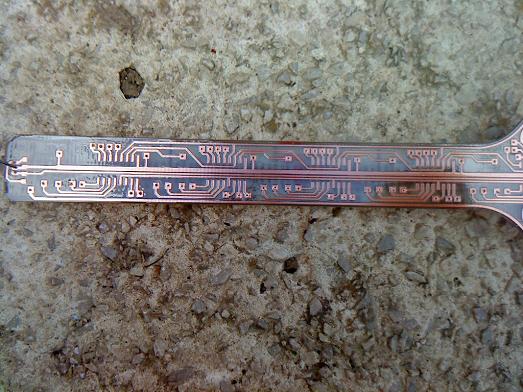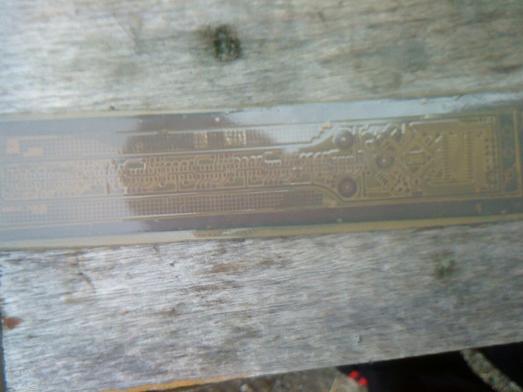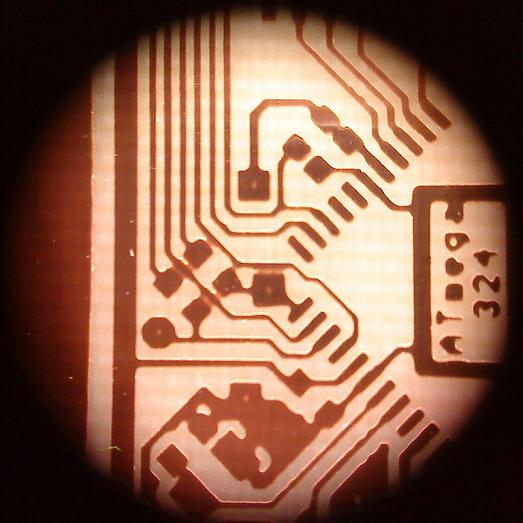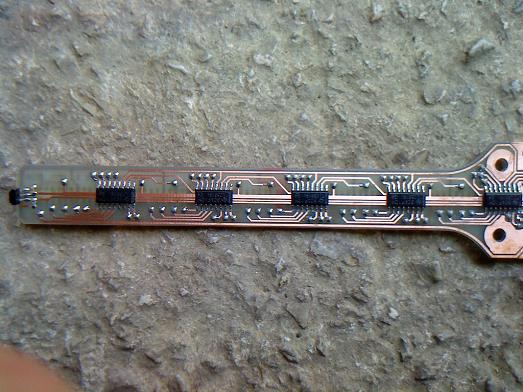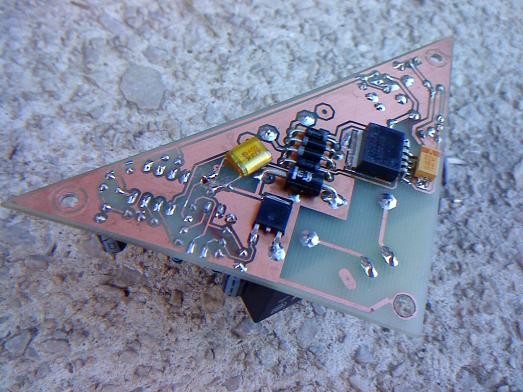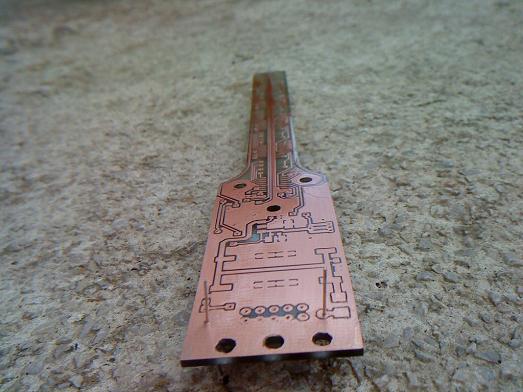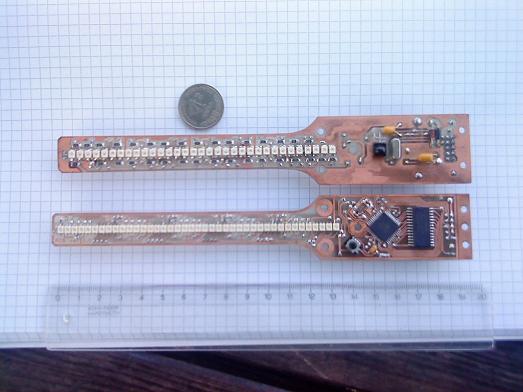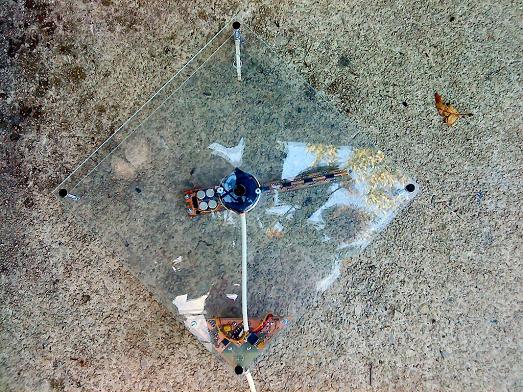 [ Source: Kizo ]


comment [29]
From Barry on 26-08-2016 at 01:13:45
I Wold buy this
IP: 82.4.181.42
comment [28]
From trax on 25-02-2016 at 10:47:03
there is a forum link above after videos, ask there!
IP: n/a
comment [27]
From njckbin on 25-02-2016 at 10:24:02
you can give me code and schematic are not ? please. chauquocbinh93@gmail.com
IP: 113.161.71.114
comment [26]
From trax on 15-08-2013 at 13:13:55
Mhatab, it looks great!
IP: n/a
comment [25]
My project , not finished yet : http://www.youtube.com/watch?v=2HMZ5Me8efw http://www.youtube.com/watch?v=dUCREGprEMM
IP: 213.244.82.139
comment [24]
From ali on 28-06-2013 at 12:14:52
very gooooooooooood.thanks.
IP: 2.184.35.249
comment [23]
From Logan on 01-02-2012 at 21:41:38
Hello :) I am looking to make a clock like this for my high school digital electronics class project, and i was wondering if you could email me and tell me what i need to make this clock and how you did it. Any insight would be appreciated. Thanks.
IP: 76.208.48.118
comment [22]
From trax on 20-01-2012 at 08:10:28
Go here: http://www.elektronika.ba/forum/viewtopic.php?t=9243 , and ask the user who posted for the schematics.
IP: n/a
comment [21]
please I need the pcb and materials of the project is mehor I've seen the Internet porfa await your response.
IP: 189.232.161.60
comment [20]
porfavor necesito el pcb y los materiales del proyecto es el mehor que he visto de la internet porfa espero su respuesta.
IP: 189.232.161.60
add comment