Radi se o automatici za stroj.
Na kontrolnoj ploči su vremenski releji koji rade na 220V slični ovome: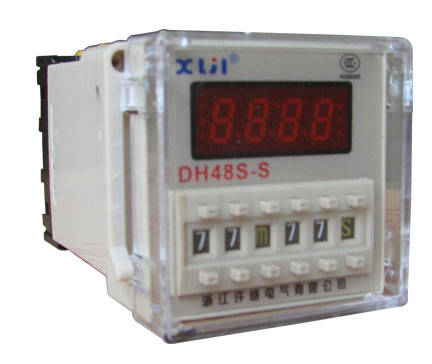 Kada relej pusti struju ja bih istu (ali 5V) spojio na digitalni ulaz na Arduinu.
Recimo da bi za početak to bio samo data logger.
Gledao sam ovo od SparkFuna, ali ne kužim dali mi je to dovoljno.
https://www.sparkfun.com/products/11005
?
Imate li vi kakvu bolju ideju da se to odradi?