SEP14
Arduino LC Meter
After that very popular LC meter based on Microchip PIC16F84 or PIC16F628 we now have a version which uses Atmel AVR ATmega8 microcontroller.
Unlike that popular PIC version, this LC meter can also measure capacitance of electrolytic capacitors. Measuring range is 1pF-10uF for regular capacitors, 10uF-100mF for electrolytic and 1nH-1H for inductors. Display is from Nokia 3310 phone and complete schematics, manual and source code for Arduino is available on project page.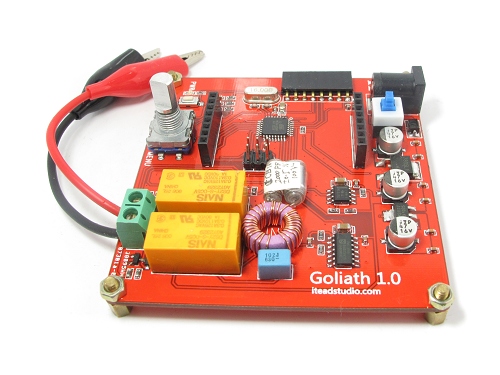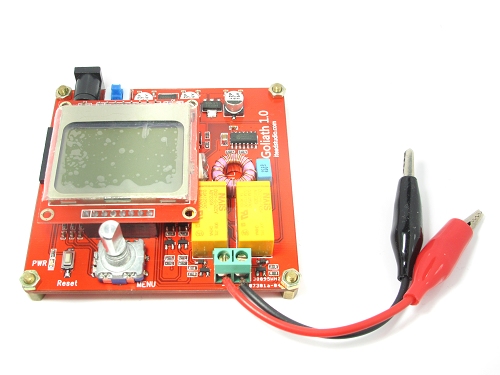 © by iTeadStudio
[ Source: iTeadStudio iStore ]


comment [4]
From Idalee on 10-10-2016 at 06:16:44
That addssrees several of my concerns actually.
IP: 188.143.232.27
comment [3]
From chuuvee on 08-12-2011 at 21:22:15
.pde not compiled Button.h absent
IP: 95.24.146.70
comment [2]
From trax on 22-09-2011 at 09:29:08
nope, click in the images and it will lead you to the project page where you can download everything.
IP: n/a
comment [1]
From Forty on 21-09-2011 at 19:52:48
I can't find the schematics/manual/code on the projects page. Am I missing something?
IP: 146.186.45.230
add comment
Please log-in!
You can log-in on forum link: Login page. After logging-in, return to this page and click refresh in your browser.