MAJ12
LCD tutorial sa Atmel-om
Ovo je dobar tutorial za pokretanje karakternog LCD displeja sa Atmel ATmega8 mikrokontrolerom, a sastoji se iz dva dijela.
LCD displej je standardni sa Hitachi HD44780 drajverom i obje metode korištenja: 4-bitna i 8-bitna su objašnjene. Pored korištenog mikrokontrolera ATmega8 moguće je koristiti i bilo koji drugi iz mega serije. Softver (firmware) je pisan u C-u a korištene su LCD biblioteke sa adrese alank2.
LCD character displays can be found in espresso machines, laser printers, children's toys and maybe even the odd toaster. The Hitachi HD44780 controller has become an industry standard for these types of displays. This tutorial will teach you the basics of interfacing with a HD44780 compatible display using some DIP switches and a few other components.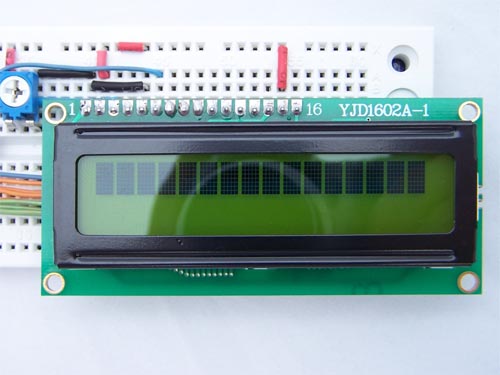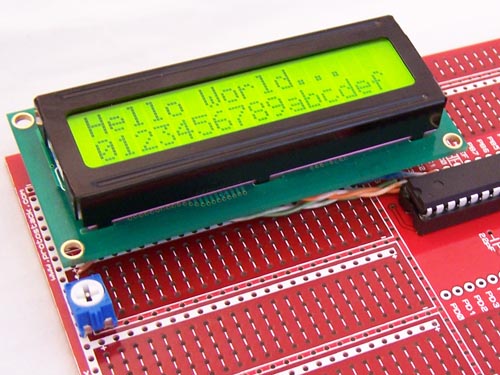 dodaj komentar
Ulogiraj se!
To možeš uraditi na forumu: Login stranica. Kada se ulogiraš, vrati se na ovu stranicu i uradi refresh.