JAN6
Emergency Excuse Generator - EEG
Tired of making up new excuses and half-truths? Now you can download them from the Internet and into your pocket-sized device for daily use :-)
This is a device that generates a fresh new excuse on a press of a button that you can use to get out of work or school. It uses 20x4 LCD display and Microchip PIC16F960 microcontroller with a random generator to generate a line of text. You can customize the generator itself or even try the online version! Schematics and firmware are on the project page, so go and build one and try not to use it all the time.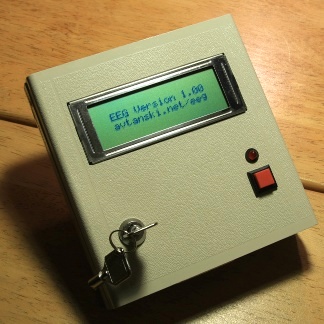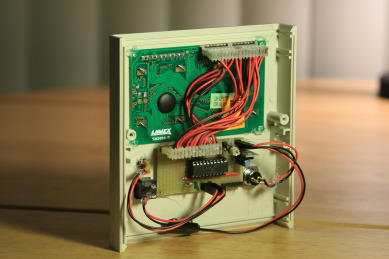 © Alexander Avtanski
[ Source: Alexander Avtanski ]


comment [2]
Prava budaleština ;)
IP: 109.165.167.44
comment [1]
From 78l05 on 07-01-2010 at 14:22:53
Kakva budalaština...
IP: n/a
add comment
Please log-in!
You can log-in on forum link: Login page. After logging-in, return to this page and click refresh in your browser.