MAY6
Warm Tube Clock v1 - User pictures
While we are waiting for PCBs of Warm Tube Clock v2, user Brok from Netherlands assembled his Warm Tube Clock v1. He soldered IN-14 Nixie tubes on IN-8 shield.
New version of Warm Tube Clock will be with DS3232/DS3231 and it will come with IN-14 and IN-16 Nixie shields. Previous versions of shields are also supported on new clock and vice versa.
In the meantime, take look at some pictures he made for us.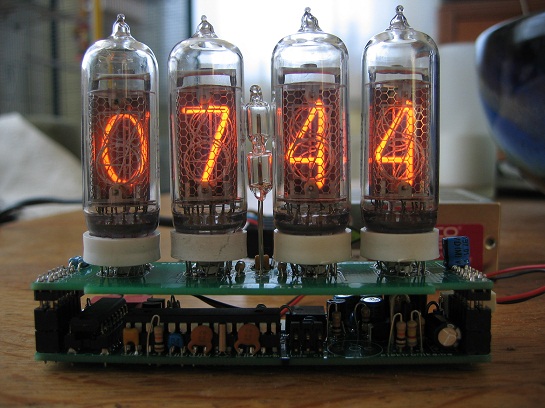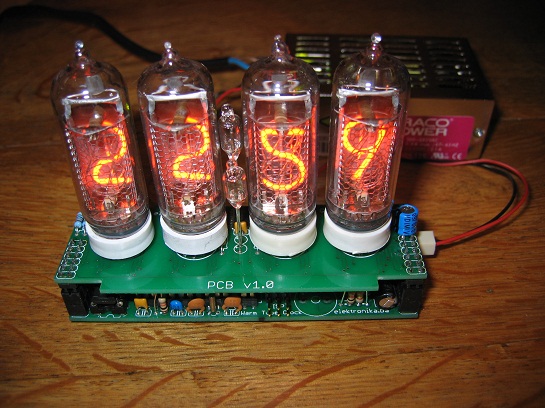 © W. Brok from Netherlands
[ Source: ]


add comment