RDS decoder with ATtiny2313 and TDA7330B RDS decoder-chip.
This RDS decoder is connected to more than 52 years old radio receiver! Works like a charm.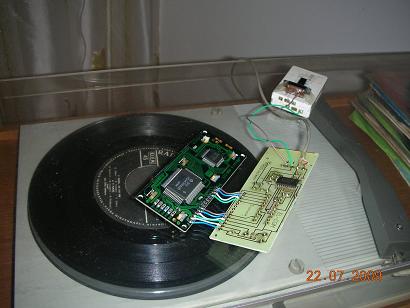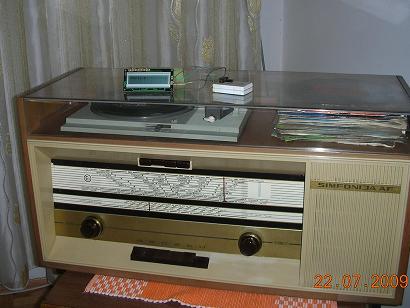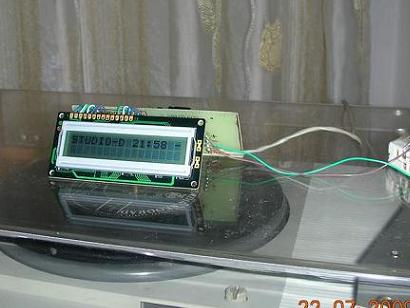 Project schematics can be found on author's site: http://www.mictronics.de/?page=rdsdec
Edin's PCB layout can be downloaded from this site by clicking on red download button below.
Author (sent by): Edo Lelic
Rate:

(2.90, votes 2076)
Date: 23-07-2009
Lokalna verzija ove stranice: RDS dekoder sa ATtiny2313
comment [1]
odakle si nabavio TDA 7330B????
IP: n/a
add comment